August 2013 Newsletter
Hello,

I hope you are having an enjoyable summer. Our great news is that California's updated flammability standard TB117-2013 should be enacted on January 1, 2014 when it would become possible to buy fire safe furniture without harmful flame retardants.

Next week I'm speaking at a women furniture manufacturers' event in North Carolina, attending meetings in Washington DC, and then enjoying a week of hiking in the Tetons. In December, Annalise, who is currently in graduate school at the University of North Carolina, and I are planning a Nepal trekking trip in the "Shadow of the Annapurnas" as described below. Please get in touch if you want to learn more.

You might like to check out this inspirational short video documenting my journey to the summits of the world's highest mountains and protecting our health and environment from harmful chemicals.

Kind Regards,

Arlene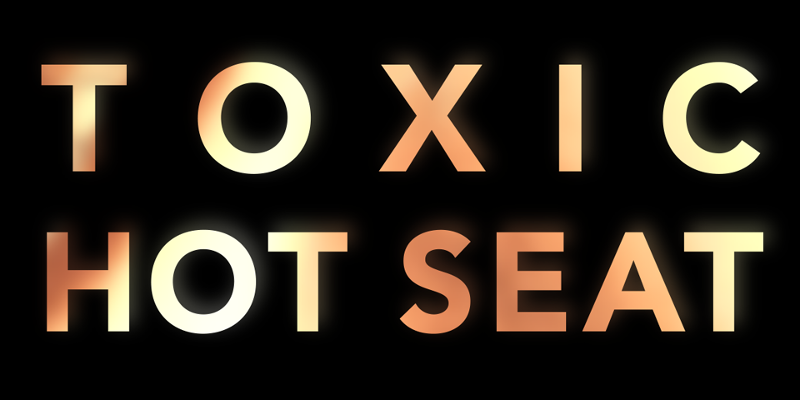 HBO documentary coming soon
Toxic Hot Seat, a documentary on flame retardants by Kirby Walker and Jamie Redford will air on HBO soon. The documentary features our colleagues Andrew McGuire and Tony Stefani, the Chicago Tribune reporters, and, of course, Arlene and the Green Science Policy team. Check your listings.
Good news about reducing the use of harmful chemicals 
1)    The Chicago Tribune investigation of the flame retardant chemical industry "Playing with Fire" won the 2012 Goldsmith Prize for Investigative Reporting, 1st Place for Reporting on the Environment from Society of Environmental Journalists, and second place for the Pulitzer Prize.
2)    California Assembly Bill 127 for fire safe building insulation with reduced flame retardants passed the Senate Business and Professions committee by 7 to 1 as described in this blog post.
3)    Our Blue Mountain Toxics Reduction retreat was a great success with twenty leaders from industry, academia, and the nonprofit world coming up with a "Blueprint" to reduce the use of six classes of harmful chemicals with high levels of human exposure.This would provide a huge benefit to human and environmental health. Write for more information.
4)    The Consumer Product Safety Commission (CPSC) requested public comments on a new standard which could lead to more flame retardants in furniture. The results are in: Over 76,000 comments support fire safety without flame retardants.
5)    The California Consumer Federation honored me as their "Consumer Warrior of 2013."
Nepal holiday trek in the Shadow of the Annapurnas
Annalise and I plan to enjoy the winter holidays trekking in Nepal.  For nine days, we will follow ancient trade routes from Pokhara through river valleys and up to Nepalese hill village during crisp sunny days. AWe will pass through rice terraces and rhododendron groves and enjoy dramatic views of the Himalayan giants: Annapurna I, Dhaulagiri, and Macchapuchare. I visited this area was in 1977 to scout the route for our 1978 first American ascent of Annapurna I. In the photo, Hugh Swift and I are trekking in this region during our ten month long Great Himalayan Traverse in 1981. The mountain scenery was as magnificent and the villagers as hospitable then as now.
We will also shop and relax in Pokhara, and explore the ancient cities of Patan and Bhaktapur. Annalise and I can share with you our favorite temples, shops, and restaurants in the magical Kathmandu Valley. Possible dates are December 22, 2013 to January 7, 2014. Please get in touch for more information.
New bill in Congress to remove flame retardants from children's products
We have been providing scientific support for Representative Rosa DeLauro's "Decrease Unsafe Toxins (DUST) Act" (H.R. 2934) to protect our children by eliminating flame retardants from juvenile products.
"Research clearly shows that exposure to toxic flame retardant chemicals may be associated with a litany of health problems," DeLauro said. "Infants and toddlers are being exposed to these damaging chemicals when they are still developing and at their most vulnerable."
Donate now for good science and a healthy future
Please consider contributing to protecting our health and environment from harmful chemicals in our furniture and other products by clicking here to give a gift to the Green Science Policy Institute.