ARLENE BLUM, PhD.
Arlene Blum PhD, biophysical chemist, author, and mountaineer is the Executive Director of the Green Science Policy Institute and a Research Associate in Chemistry at UC Berkeley. The Institute brings together business, government, scientists and citizens groups to support chemical policies to protect human and environmental health. Blum's research and policy work has contributed to preventing the use of flame retardants and other harmful chemicals in children's sleepwear, furniture, electronics, and other products world-wide. Her current "mountain" is to educate decision makers and the public to reduce the use of entire classes of harmful chemicals.
Blum led the first American — and all-women's — ascent of Annapurna I, one of the world's most dangerous and difficult mountains; co-led the first women's team to climb Denali; completed the Great Himalayan Traverse across the mountain regions of Bhutan, Nepal, and India; and hiked the length of the European Alps with her baby daughter on her back. She is the author of Annapurna: A Woman's Place and Breaking Trail: A Climbing Life.
Blum's awards include the 2017 International House Berkeley Alumna of the Year Award, the 2015 Thomas Lamb Elliot Award for lifetime achievement of a Reed College graduate, the 2014 Wheeler Medal given to the City of Berkeley's "most useful citizen", the Jean and Leslie Douglas "Pearl Award" for individuals who are dedicated to providing a sustainable earth for future generations," and election to the Hall of Mountaineering Excellence. Blum was selected by the UK Guardian as one of the world's 100 most inspiring women, by the National Women's History Project as one of 100 "Women Taking the Lead to Save Our Planet," and by the American Association for the Advancement of Science as a Fellow.
Arlene Blum received her PhD in biophysical chemistry from UC Berkeley and has taught at UC Berkeley, Stanford University, and Wellesley College. More information at www.GreenSciencePolicy.org.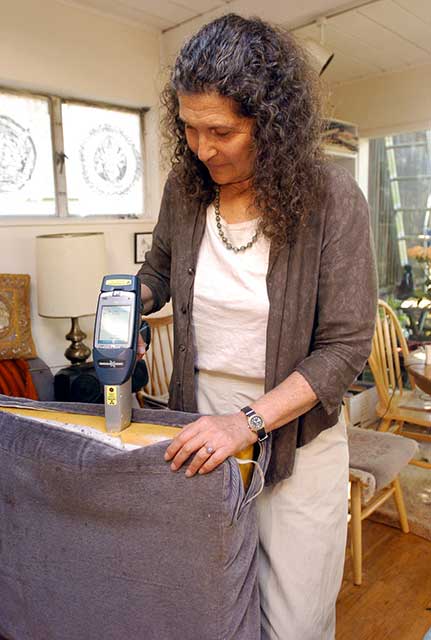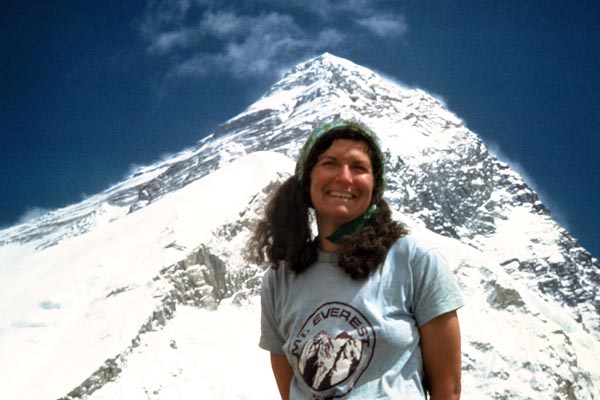 High Hopes Dinner Wheeler Award Video
LECTURES
Arlene Blum presents Science and Policy workshops and keynote lectures that inform, inspire, and motivate. They are based on her experiences as a research scientist, public health advocate, and pioneering expedition leader. All presentations are tailored to an event's specific needs.
To learn more or to schedule a lecture or workshop, click here.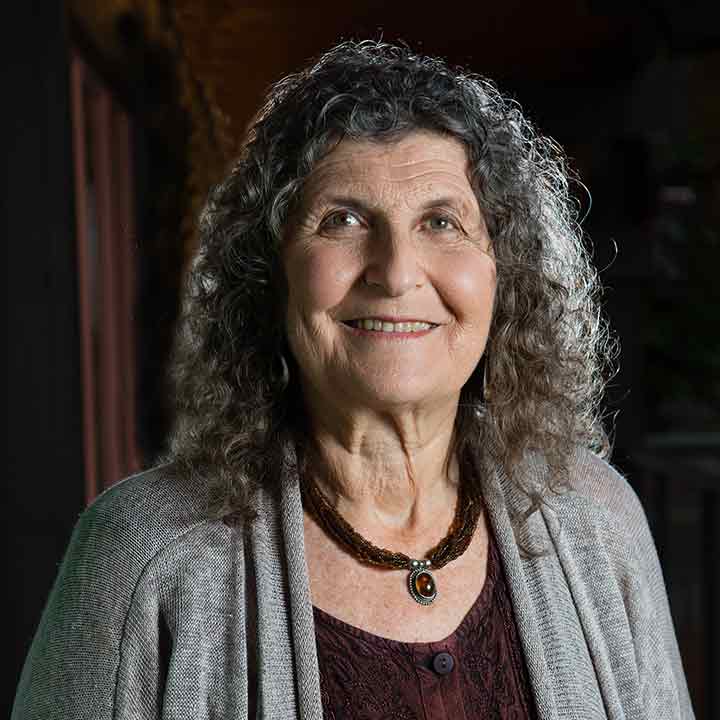 Photo: Chris Jordan-Bloch/Earthjustice